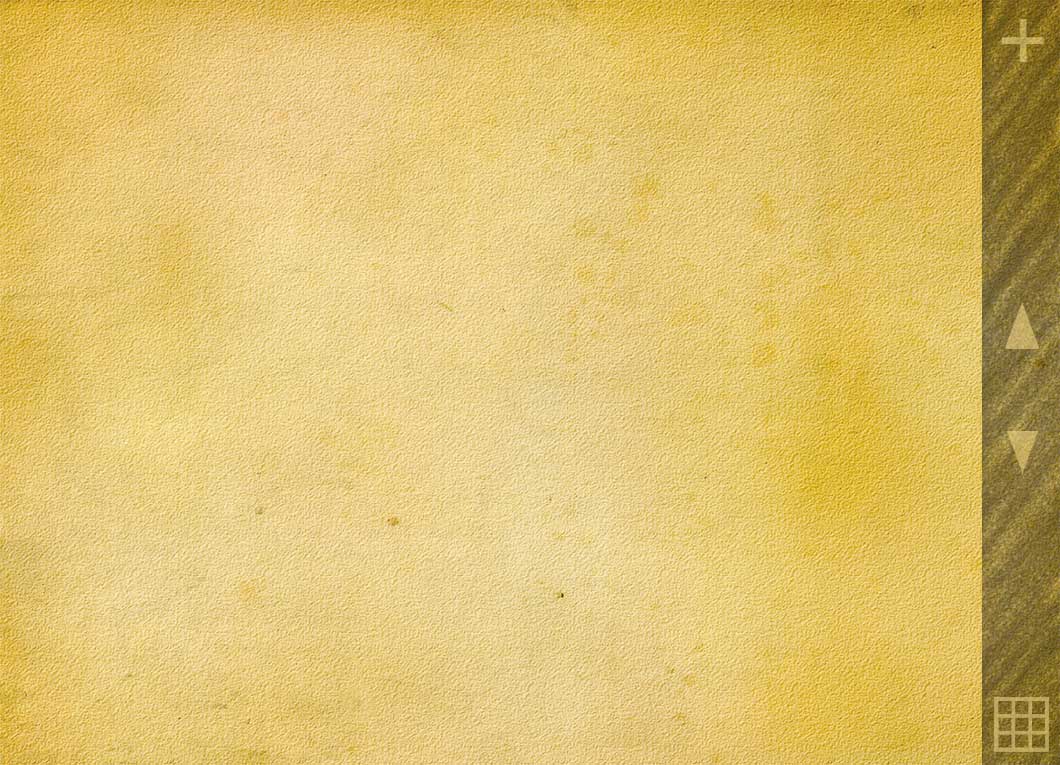 Ovarian Transposition: Oophoropexy


This series was created for illustrated text highlighting the ovarian transposition procedure. This procedure relocates the ovary in order to preserve fertility for patients with various conditions including cancer.
Oophoropexy or Ovarian Transposition is a procedure developed beginning in 1958 for patients at risk of radiotherapy-induced damage to their ovaries due to radiation of their pelvic region. Reasons for such radiation might include Hodgkin's disease, cervical cancer, pediatric spinal radiation, rectal cancer, and other gynecologic malignancies. The success rate for the procedure is largely unknown and ranges between 16-90%. Reproductive Endocrinology and Infertility: Integrating Modern Clinical and Laboratory Practice Douglas T. Carrell; Springer, 2010; p. page 709..
During the surgery, the ovaries are moved outside of the "radiation portal", or region which would be affected by radiotherapy.
See also: Laparoscopic Ovarian Transposition to Preserve Ovarian Function Before Pelvic Radiation and Chemotherapy in a Young Patient With Rectal Cancer Leonard A Farber, MD, John W Ames, MD, Stephen Rush, MD, and David Gal, MD Posted: 03/16/2005; Medscape General Medicine. 2005;7(1):66 © 2005 Medscape
Interestingly, there is some risk, though very small, of the ovaries migrating to their original positions.
See
Cancer and Pregnancy
Antonella Surbone, Fedro Peccatori, Nicholas Pavlidis
Springer, 2008 - Health & Fitness
page 2004
See also,
Ovarian Transposition pp. 250-256
Carrie A. Smith, Erin Rohde and Giuseppe Del Priore


See also
Principles and Practice of Fertility Preservation
Donnez, Jacques; and Kim, S. Samuel.
Cambridge University Press, 2011. Cambridge Books Online. Cambridge University Press.

Return to ovarian transposition illustration.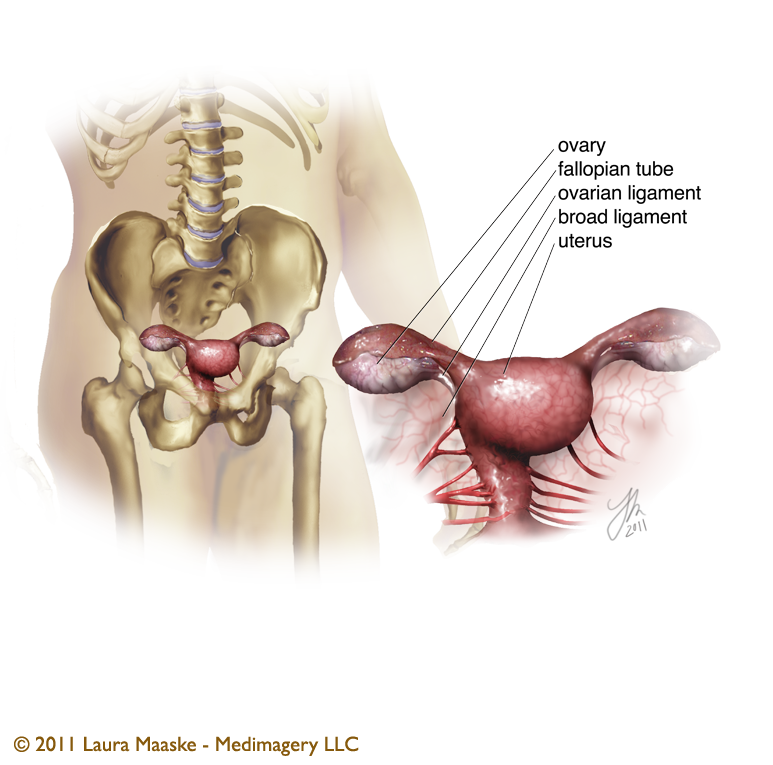 We specialize in highly interactive dynamic medical illustrations for both print and e-publishing. Content is dynamic and interactive, or traditional. Illustrations are prepared for advertising, pharmaceutical, publishing, health promotion, health professional education, children, and medical-legal resources. All medical, e-book illustrations, dynamic and conceptual artwork are prepared by hand for the client's unique needs. All materials Copyright &copy - Laura Maaske - Medimagery LLC. Call Laura at 262-308-1300 with questions or to request a price quote.