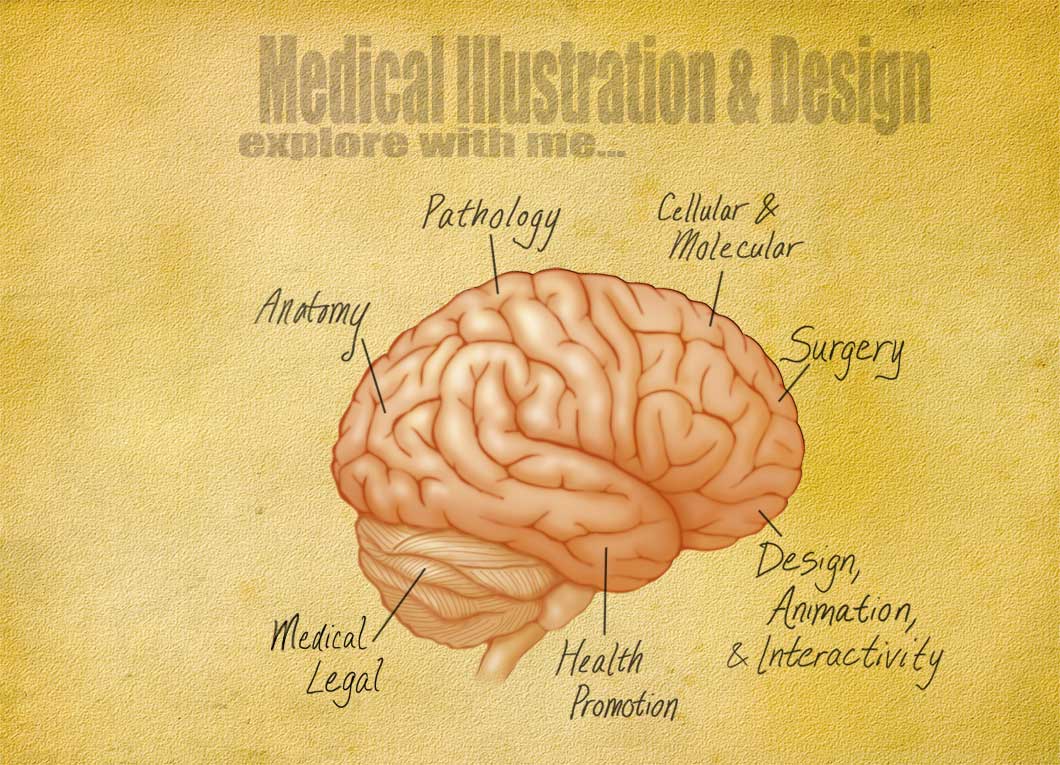 We specialize in highly interactive dynamic medical illustrations for both print and e-publishing. Content is dynamic and interactive, or traditional. Illustrations are prepared for advertising, pharmaceutical, publishing, health promotion, health professional education, children, and medical-legal resources. All medical, e-book illustrations, dynamic and conceptual artwork are prepared by hand for client unique needs. All materials Copyright &copy - Laura Maaske - Medimagery LLC. Call Laura at 262-308-1300 with questions or to request a price quote.
Compelling, Didactic Artistry for Medicine & Science
Since 1997 Preparing hand drawn, custom-made Medical & Scientific illustrations for surgical presentation, medical legal, health education, and advertising purposes.
class="hiddenlink">...