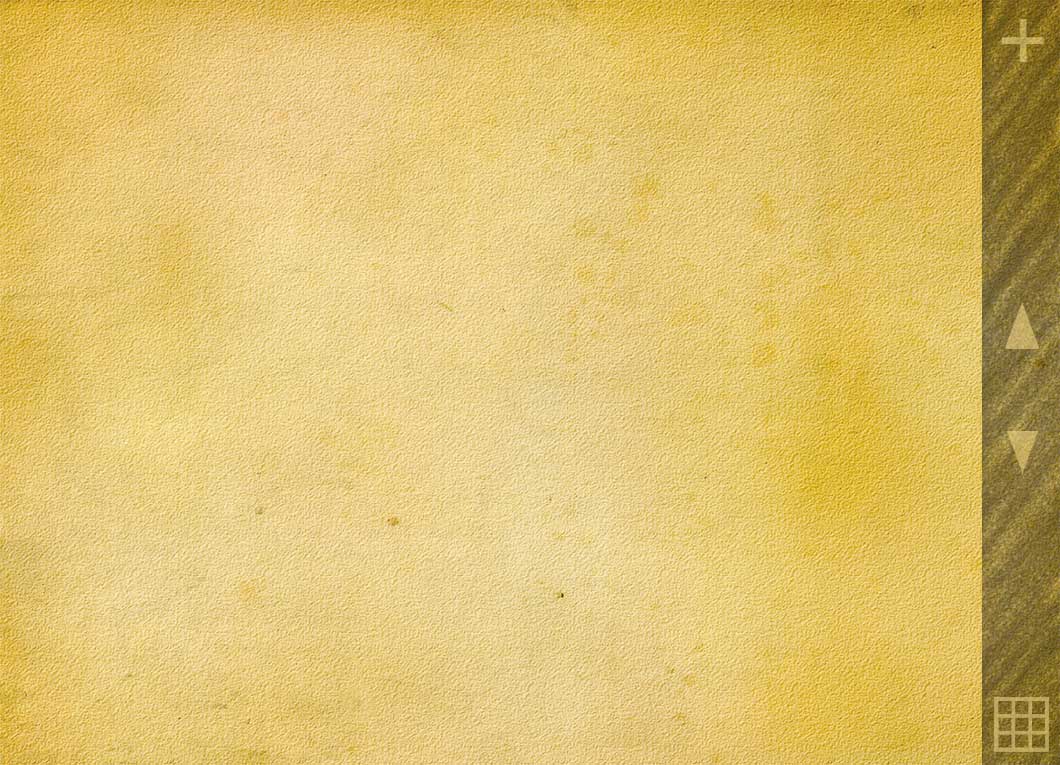 Vertex Delivery of Newborn Infant


This infant is oriented in a "vertex presentation", which means that the infant's fontanelle is being presented (not its chin, face, or back of head) in the mother's dilated cervix at the time of birth. Vertex presentation is one type of "cephalic" or head-first presentations. Vertex presentations make up 95% of all single-infant births (as ooposed to twins or multiples)..
There are many types of vertex positions, where the facing "LOA" Left Occipital Anterior, which means that the back of its head is facing the mother's front. This is the most common position for an infant to present in the birth canal, preparing for birth. The vertex presentations are further classified according the position of the occiput, it being right, left, or transverse, and anterior, straight, or posterior. Left Occipito-Anterior (LOA), Left Occipito-Posterior (LOP), Left Occipito-Transverse (LOT); Straight Occipito-Anterior (SAO); Straight Occipito-Posterior (SOP); Straight Occipito-Transverse (SOT); Right Occipito-Anterior (ROA), Right Occipito-Posterior (ROP), Right Occipito-Transverse (ROT); The presentation shown in this illustration is the LOA, the most common of vertex presentations.
Laura Maaske, B.Sc., M.Sc.BMC
Racine, WI 53402
Cell: (262) 308-1300
Contact Laura
Text Copyright &copy Medimagery - Laura Maaske LLC
Illustration Copyright © 2003 Laura Maaske - Medimagery LLC.


Return to fetal presentation illustration..
Also related to this topic is the
Fetus, engaged position
illustration.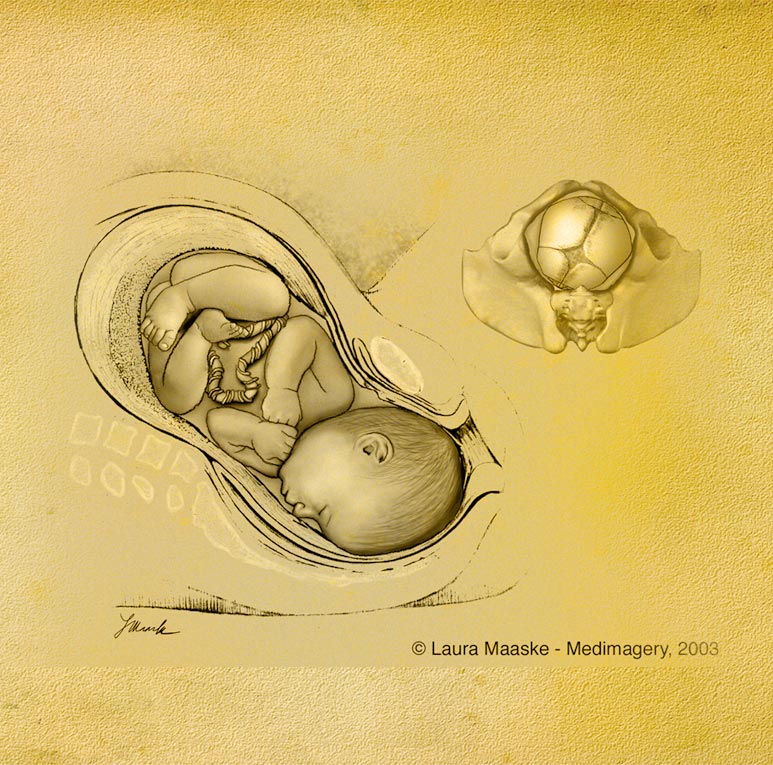 We specialize in highly interactive dynamic medical illustrations for both print and e-publishing. Content is dynamic and interactive, or traditional. Illustrations are prepared for advertising, pharmaceutical, publishing, health promotion, health professional education, children, and medical-legal resources. All medical, e-book illustrations, dynamic and conceptual artwork are prepared by hand for the client's unique needs. All materials Copyright &copy - Laura Maaske - Medimagery LLC. Call Laura at 262-308-1300 with questions or to request a price quote.