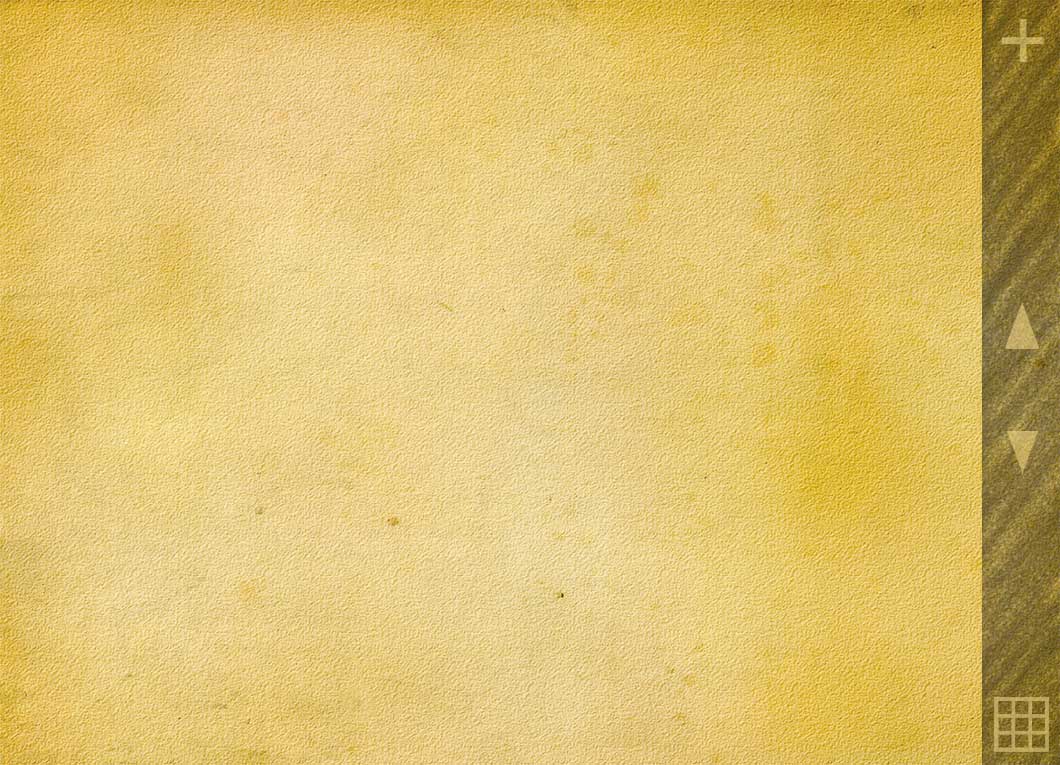 Atherosclerosis is a vascular destructive condition of the blood vessel so that the wall of an artery holds an accumulation of a cholesterol-based materials. "Arthero" refers to the artery. "-sclerosis" means hardening or loss of elasticity of a blood vessel.

This is a digital illustration created as part of a traditional flipbook. It has been purchased and copyrighted by Merck Pharmaceutical, 2000. Medical illustration prepared by Laura Maaske - Medimagery LLC

Laura Maaske, B.Sc., M.Sc.BMC
Racine, WI 53402
Cell: (262) 308-1300
Contact Laura

Text Copyright &copy Medimagery - Laura Maaske LLC

Illustration © 2000 Columbia Healthcare EHC, illustrated by Laura Maaske - Medimagery LLC.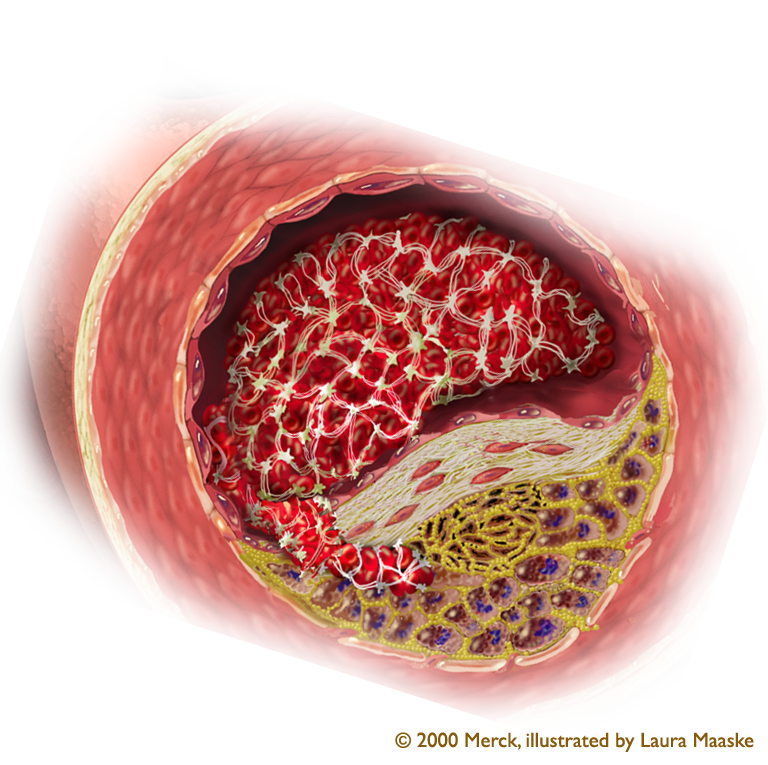 We specialize in highly interactive dynamic medical illustrations for both print and e-publishing. Content is dynamic and interactive, or traditional. Illustrations are prepared for advertising, pharmaceutical, publishing, health promotion, health professional education, children, and medical-legal resources. All medical, e-book illustrations, dynamic and conceptual artwork are prepared by hand for the client's unique needs. All materials Copyright &copy - Laura Maaske - Medimagery LLC. Call Laura at 262-308-1300 with questions or to request a price quote.