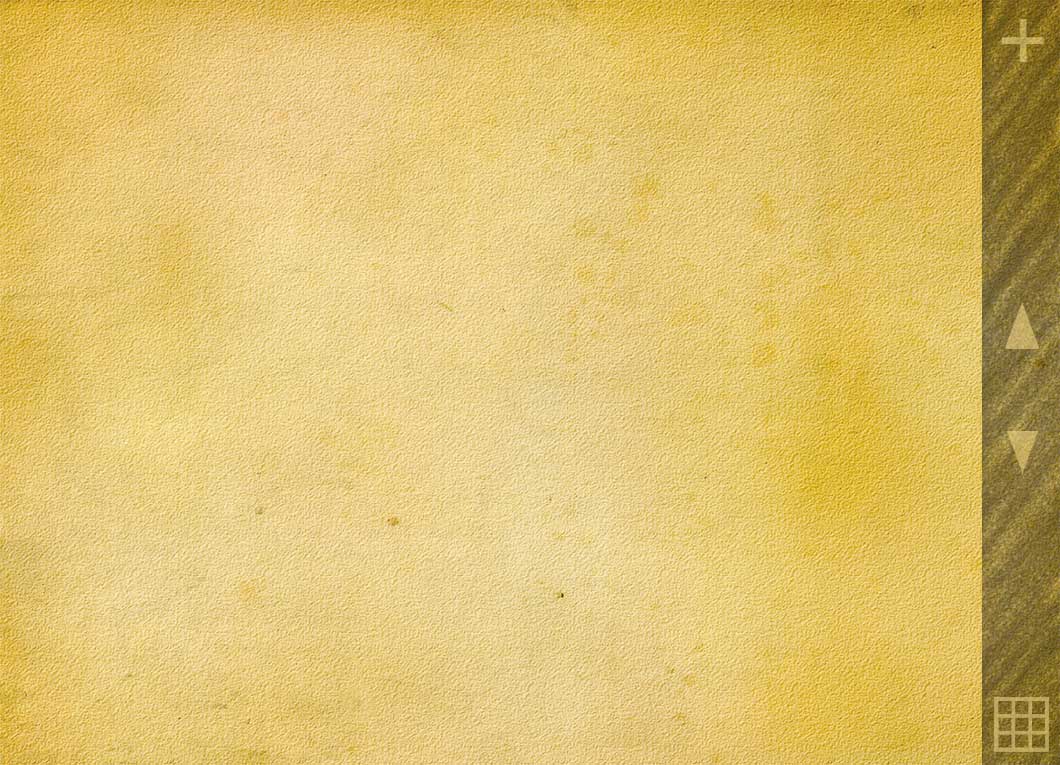 This illustration was prepared for Jason H. Rogers, MD, Director, Interventional Cardiology, UC Davis Medical Center, to be published in a journal article. It is associated with research revealing causes of erectile dysfunction.



© 2012 Medtronic, illustrated by Laura Maaske - Medimagery LLC

(click the plus in the upper right corner to return to the illustration)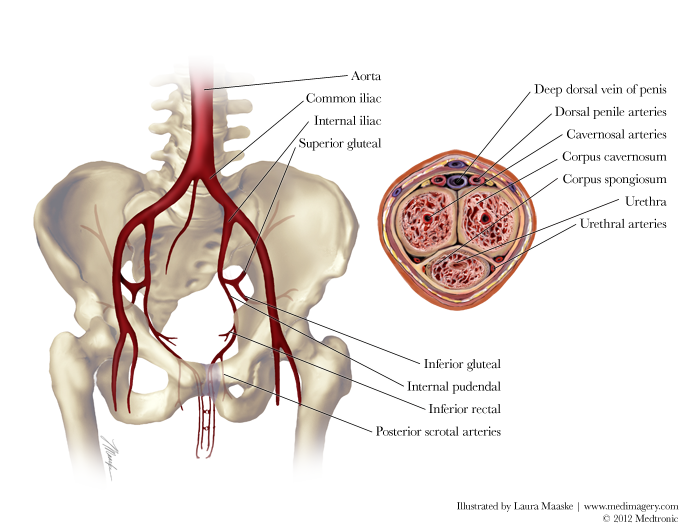 We specialize in highly interactive dynamic medical illustrations for both print and e-publishing. Content is dynamic and interactive, or traditional. Illustrations are prepared for advertising, pharmaceutical, publishing, health promotion, health professional education, children, and medical-legal resources. All medical, e-book illustrations, dynamic and conceptual artwork are prepared by hand for the client's unique needs. All materials Copyright &copy - Laura Maaske - Medimagery LLC. Call Laura at 262-308-1300 with questions or to request a price quote.