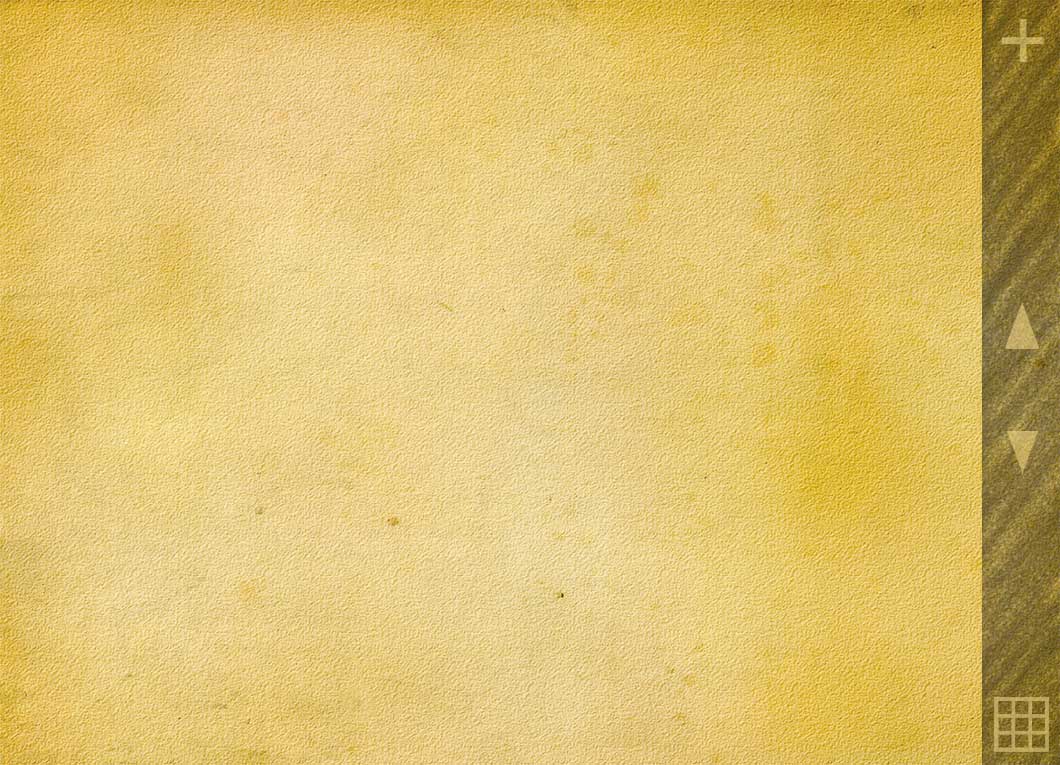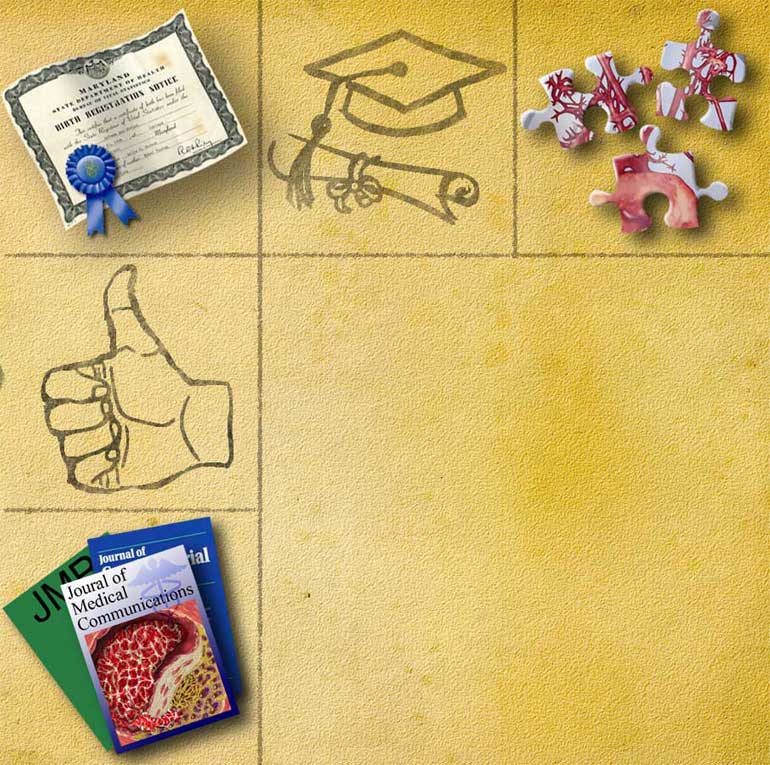 AWARDS

May 1997. Keith L. Moore Award, Honourable Mention. Awarded for displaying outstanding didactic qualities, scientific insight, and artistic excellence in biomedical communications. Division of Biomedical Communications, University of Toronto.

February 1997. Vesalius Trust Grant. Awarded for excellent research in Biomedical Communications by the Association of Medical Illustrators.

May 1995, 1996. Mary L. Cassidy Scholarship. Awarded to research projects that contribute to the medical community. University of Toronto, Faculty of Medicine.
Laura Maaske, B.Sc., M.Sc.BMC
Racine, WI 53402
Cell: (262) 308-1300






We specialize in highly interactive dynamic medical illustrations for both print and e-publishing. Content is dynamic and interactive, or traditional. Illustrations are prepared for advertising, pharmaceutical, publishing, health promotion, health professional education, children, and medical-legal resources. All medical, e-book illustrations, dynamic and conceptual artwork are prepared by hand for the client's unique needs. All materials Copyright &copy - Laura Maaske - Medimagery LLC. Call Laura at 262-308-1300 with questions or to request a price quote.